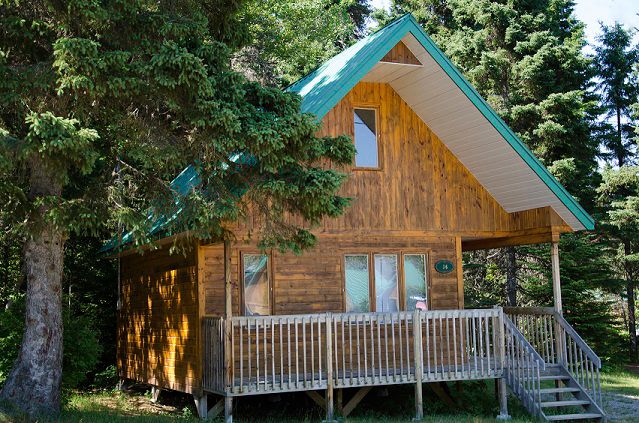 Tips For Traveling For Travel Bloggers
Traveling as a job can be made even easier by following some tips that you will learn here especially for those who want to start a travel blog.
A downloaded map is easy to use at all times even when there is no internet connection or network connection. If you get your maps ahead of time, you will avoid a scenario where when you get to your destination the maps you need are not available.
Don't carry things that you will not need for a trip because this is extra baggage for no reason. Save some space in your luggage by buying toiletries when you get there instead of packing it and carrying it all the time. To avoid losing your clothes all at once, make sure to split your clothes between your suitcases so that if one gets lost you will have another one with clothes.
Don't expose yourself to unsafe drinking water so carry a filtered water bottle to avoid getting sick from unsafe water. In places where you cannot find bottled water, a filtered water bottle will come in handy